2019 General Annual Meeting is in full bloom
Jan 20,2019
The past 2018 was an extremely important year in the history of General's development. In this year, the company has experienced many events. After the company has made a series of adjustments, the founder Su Wen will lead the company to a new future as the actual controller of the company. At this critical moment for the future, the company successfully held a New Year's party on January 18, 2019. The theme of the whole party is "New Era, New Journey". The atmosphere of the party is warm and full of joy, and the team is full of expectations for a better future. The following are some of the highlights of the party: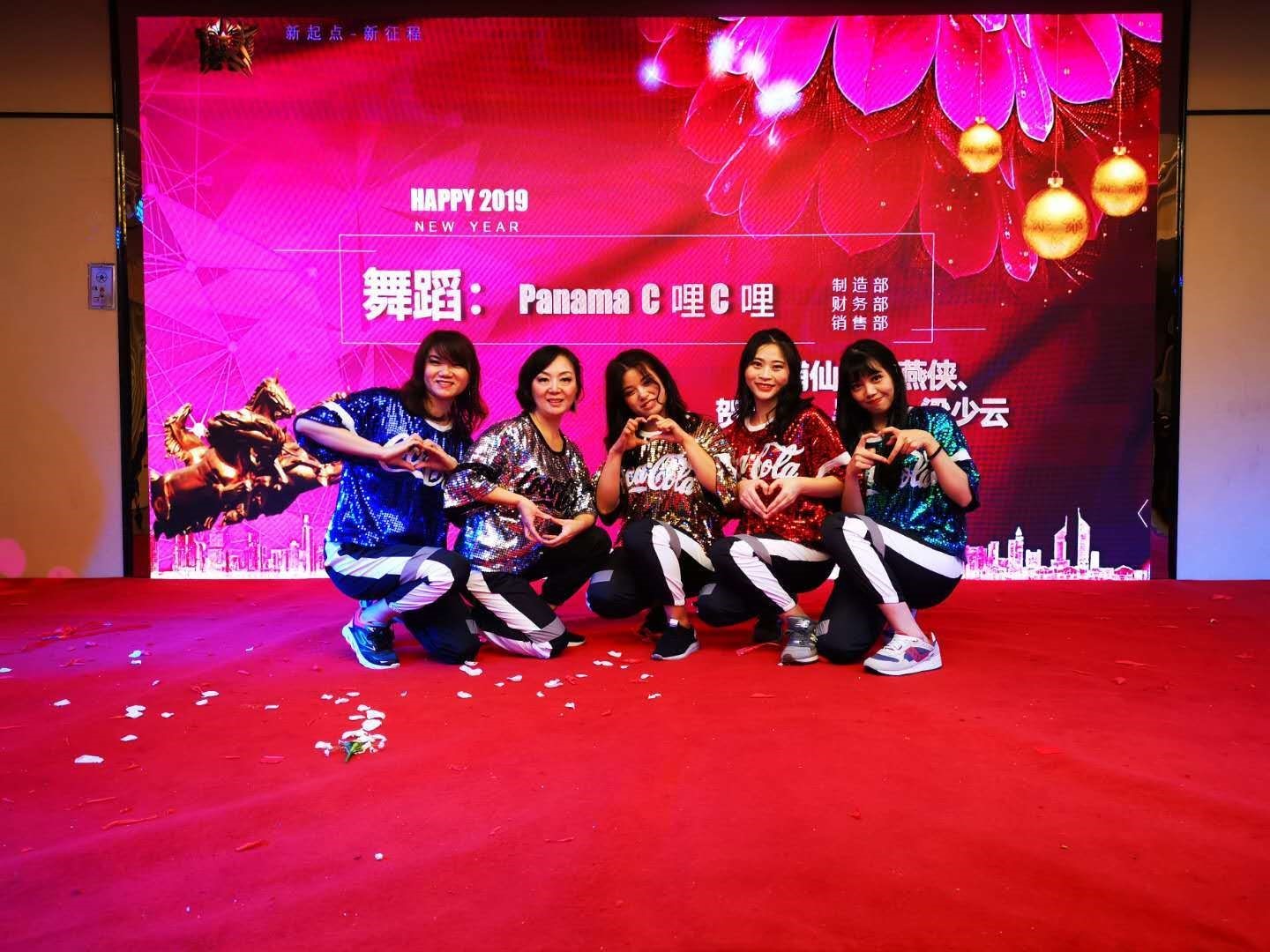 (Dances dedicated by beautiful women from the Ministry of Foreign Trade, Finance, Planning and Purchasing)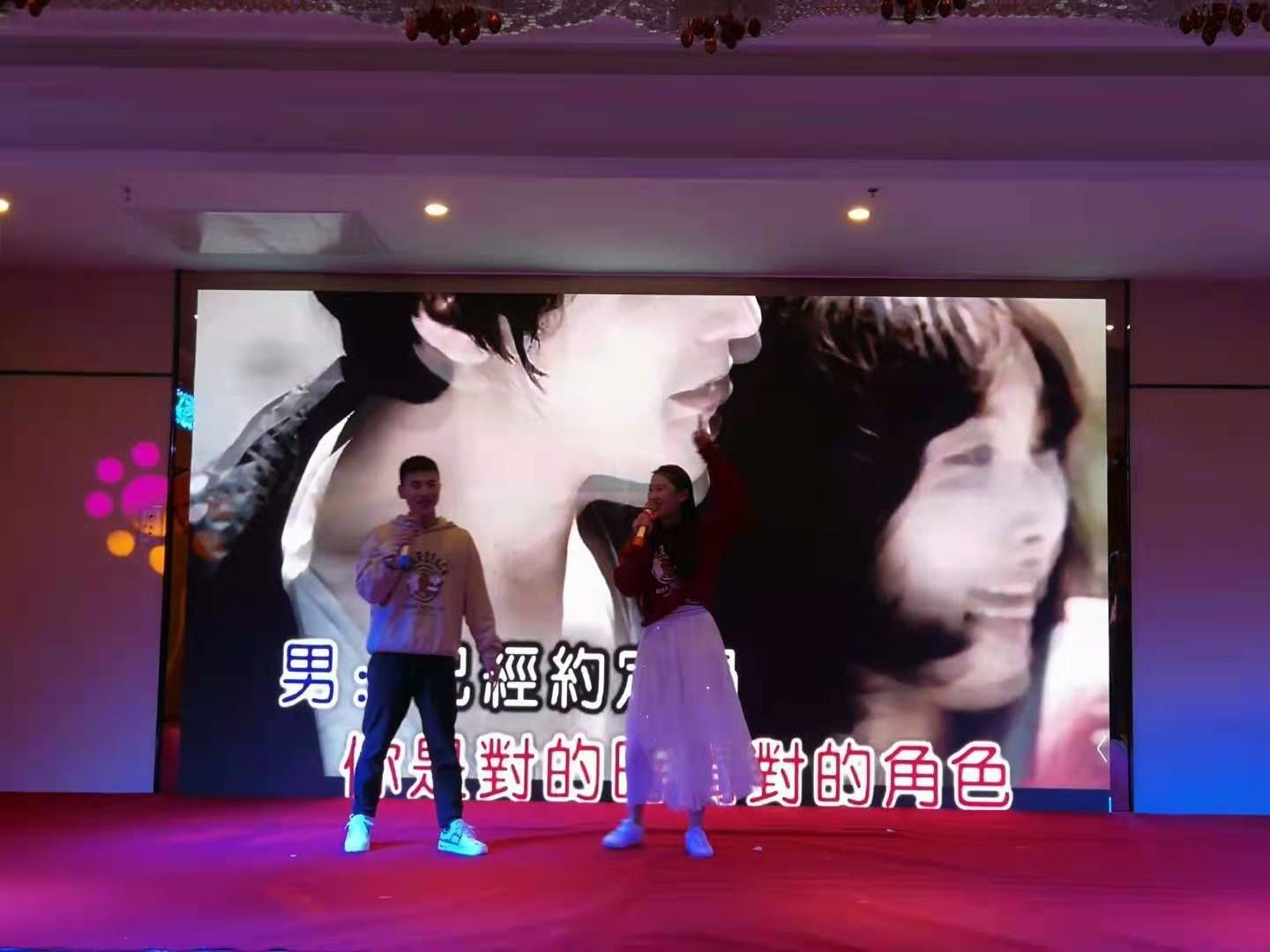 (A chorus of boys and girls dedicated by the Ministry of Foreign Trade)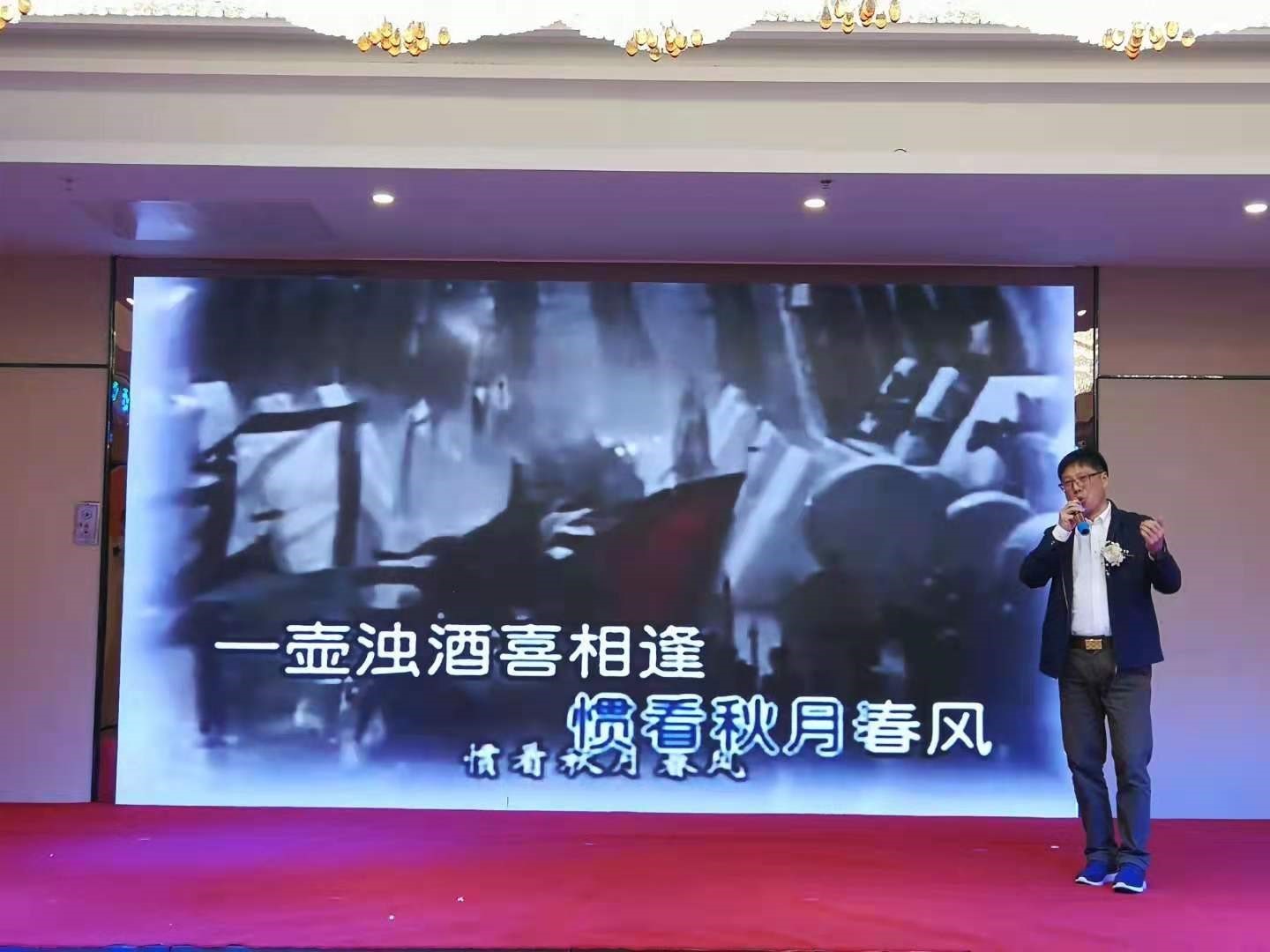 (Reserved program dedicated by Luo Hanbin)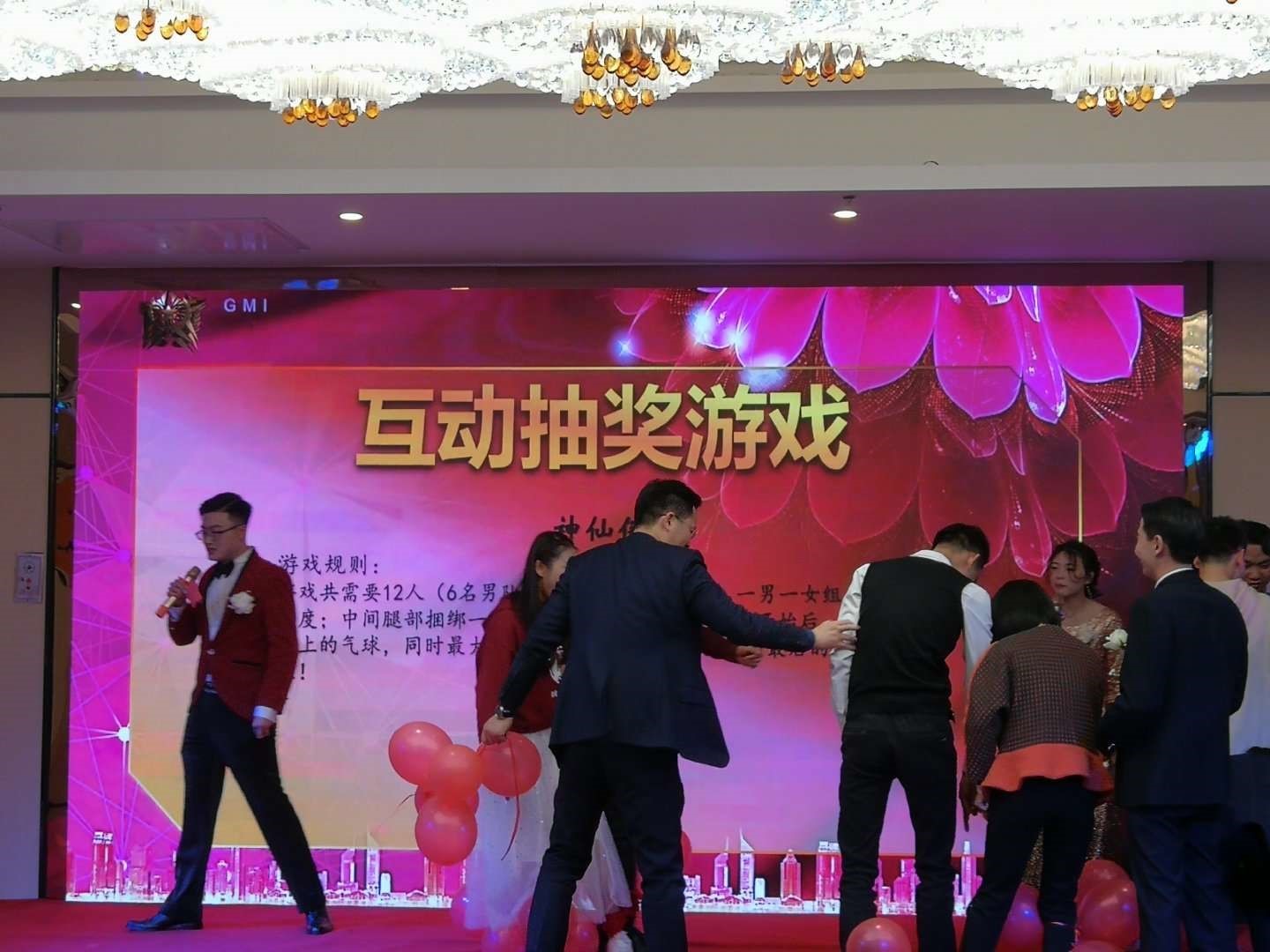 (Cheerful game show)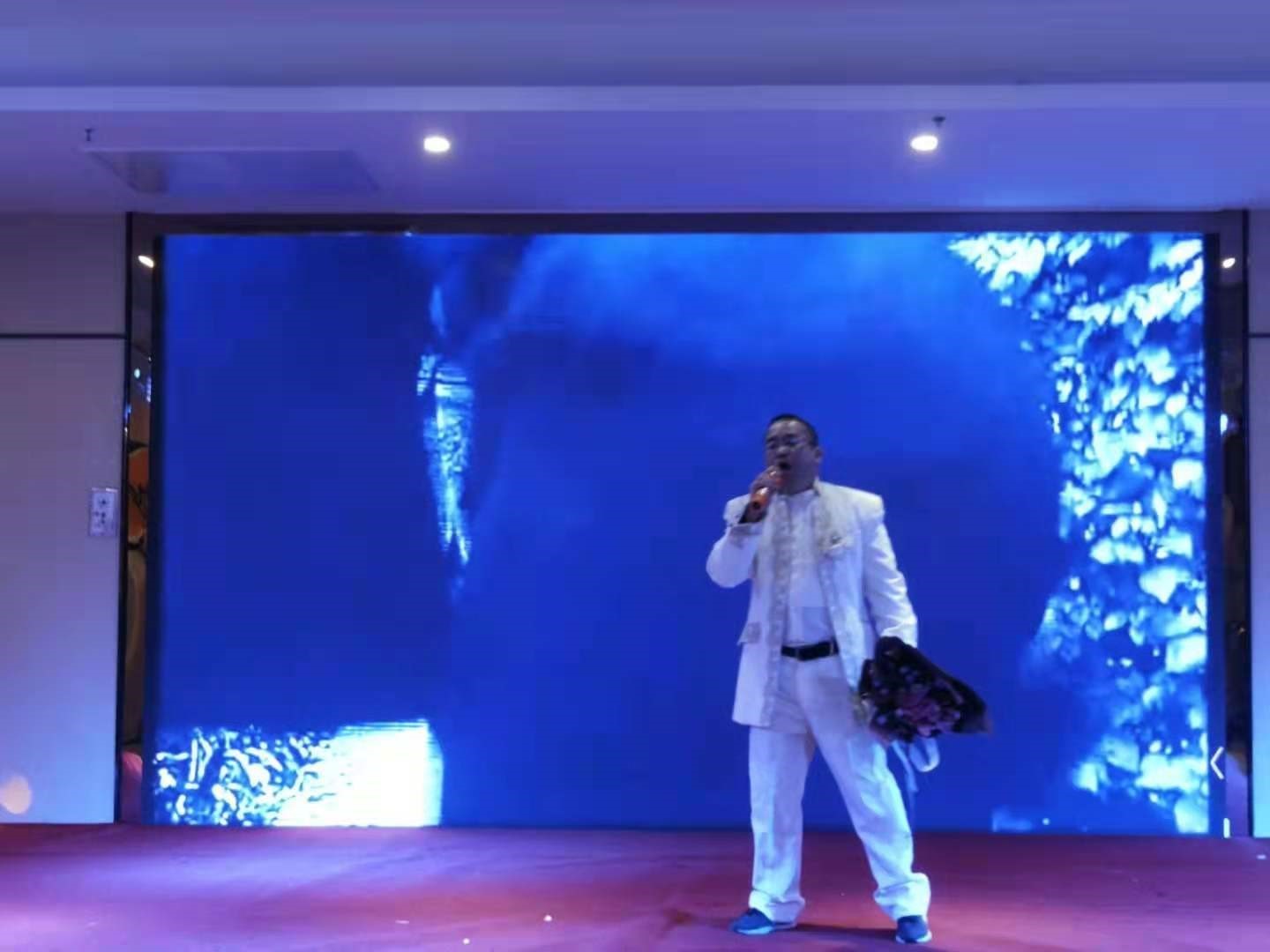 (The R&D department dedicated a male solo singing)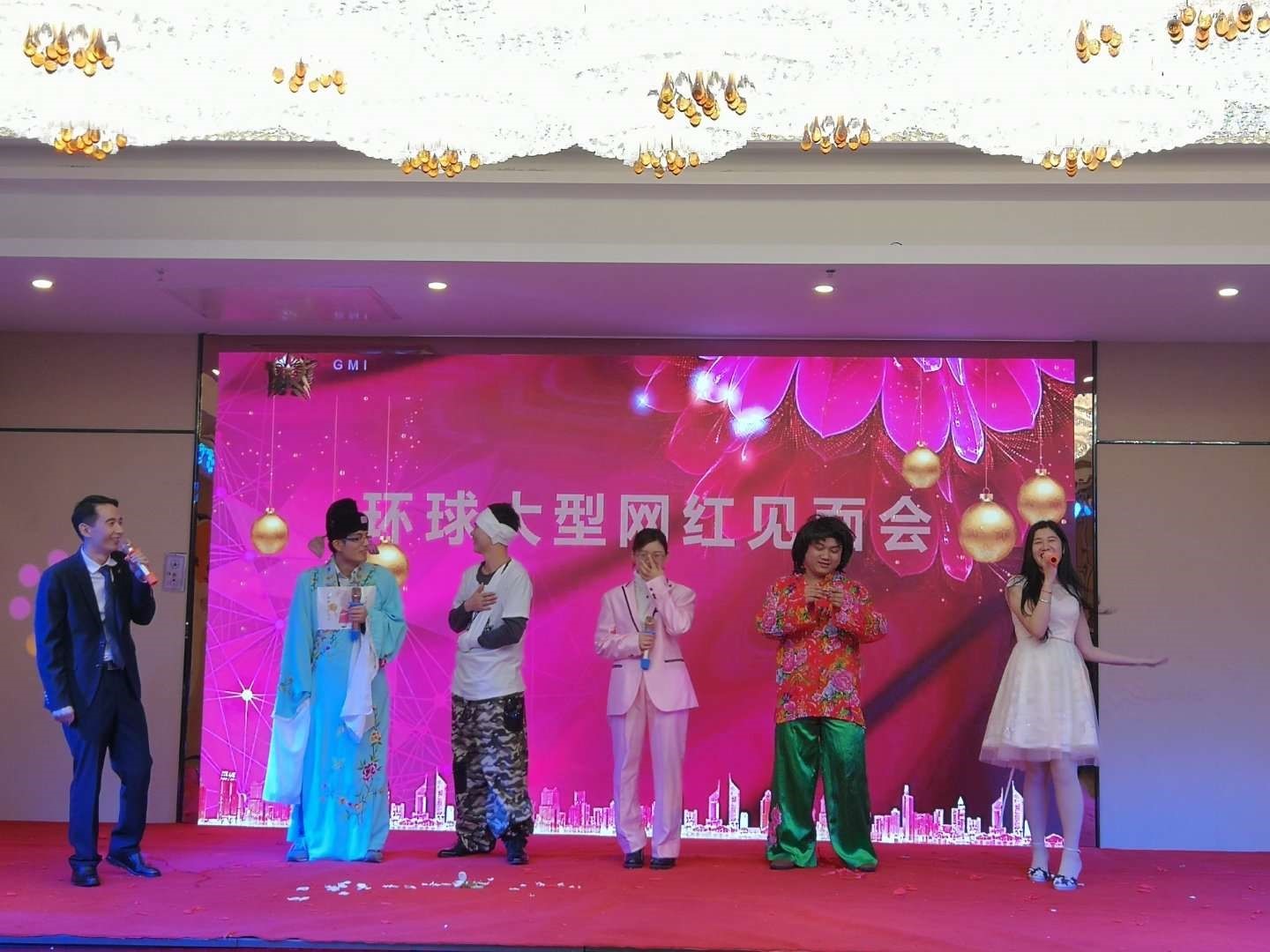 (The finale program dedicated to the production system)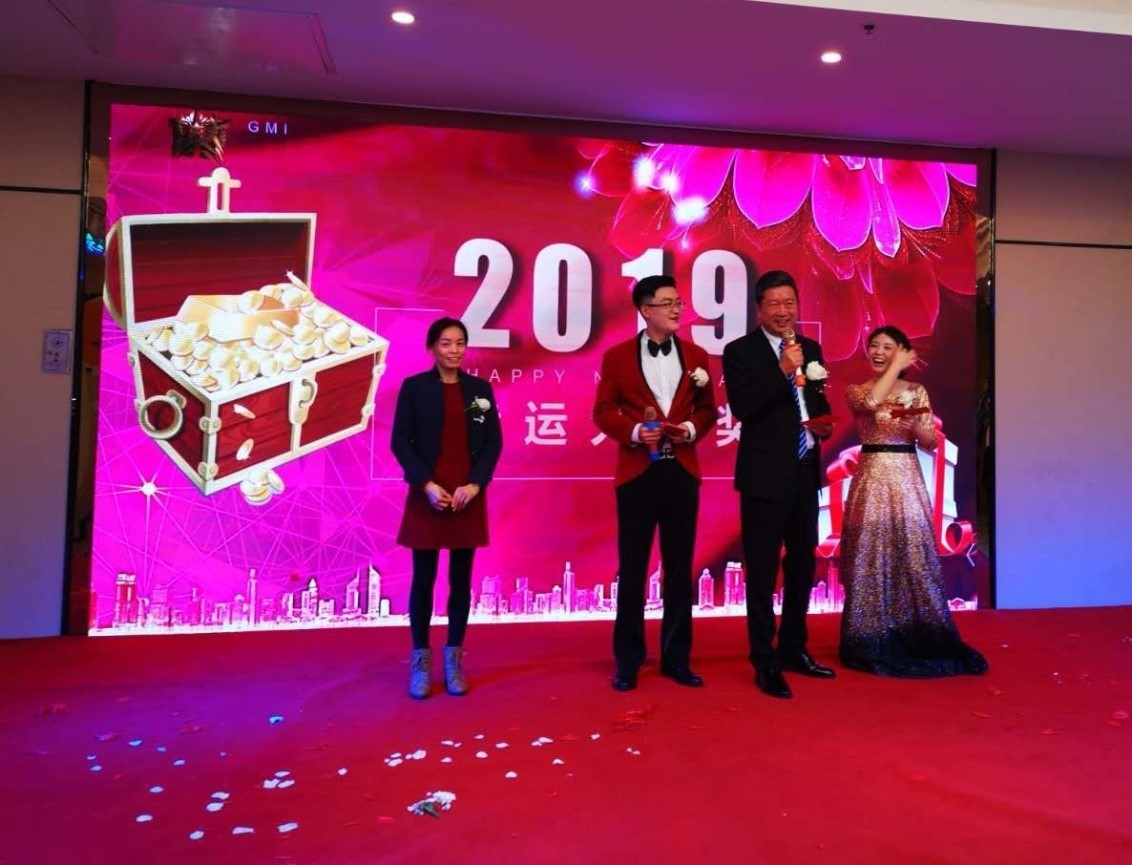 (Exciting lottery)
The whole party came to a successful conclusion in a warm and joyful atmosphere, demonstrating the energetic, positive, united and enterprising spirit of the Genari employees. Genari is developing on the road of forming a strong cohesion, solidarity and cooperation.
MORE NEWS

2021 General Annual Meeting is in full bloom
The past 2020 was a very unusual year, and the new crown epidemic swept the world this year.
Jan 15,2021

The 83rd China International Medical Equipment Fair (Shanghai)
The 83rd China International Medical Equipment (Autumn) Expo will be held at the Shanghai National Convention and Exhibition Center from October 19 to October 22, 2020.
Sep 30,2020

Congratulations to our company for obtaining a license from Guangdong Medical Monitoring Instrument Engineering Technology Research Center
Congratulations to our company for obtaining a license from Guangdong Medical Monitoring Instrument Engineering Technology Research Center
Jul 05,2020
Global Customer Service Center
Service Hotline:+86-755-26719419
HQ Office:+86-755-26500832
Address: South 3rd Floor, Building 23, No. 1, Kezhi West Road, Science and Technology Park, Nanshan District, Shenzhen, Guangdong, China
---